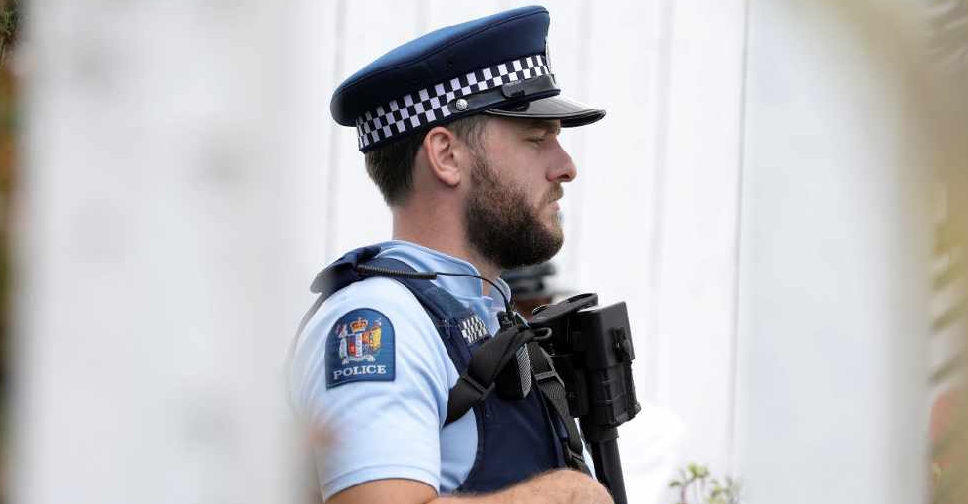 Michelle Hyslop / AFP
A man in Christchurch has been charged in court over possession of explosives, ammunition and offensive weapons.
The 33-year-old suspect was arrested at a service station in eastern Christchurch on Tuesday after the bomb disposal officers dealt with a suspected explosive device at a vacant property in another suburb.
Police confirmed the man had no known links to the March attacks and "were not seeking anyone else in relation to the incident".
New Zealand's security has been on high alert since the massacre at the two Christchurch mosques.