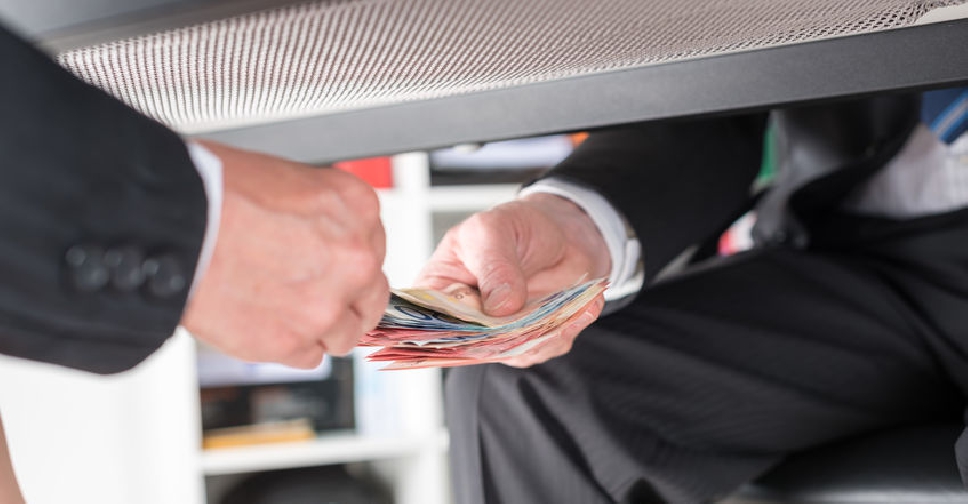 Thousands of North Koreans are forced to pay bribes in their country to avoid threats of detention and prosecution.
That's according to the latest report from the UN, which said bribery is "an everyday feature of people's struggle to make ends meet".
Titled The price is rights, the report denounced what it called a "vicious cycle of deprivation, corruption and repression".
"The threat of arrest, detention and prosecution provide State officials with a powerful means of extorting money from a population struggling to survive," it highlighted.
"I am concerned that the constant focus on the nuclear issue continues to divert attention from the terrible state of human rights for many millions of North Koreans," UN High Commissioner for Human Rights Michelle Bachelet said in a statement.
Pyongyang is yet to comment on the findings.