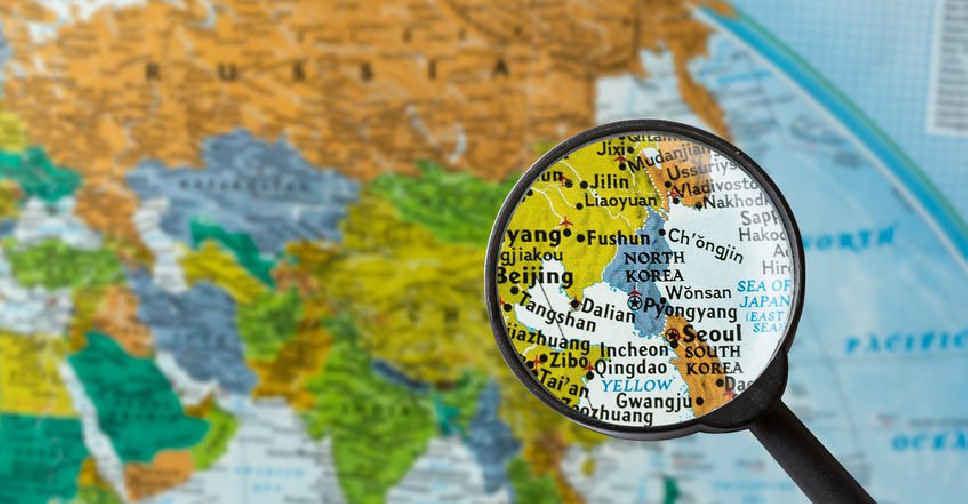 123rf
North Korea has said it is suffering its worst drought in nearly four decades.
This comes just weeks after two UN humanitarian groups reported that 10 million people in North Korea face an "urgent need" for food assistance.
The reports have highlighted how people have been surviving on just 300g of food a day so far this year.
According to North Korea's state media outlet KCNA, the country received just 2.1 inches of rainfall from the beginning of January to early May, the lowest amount for that time period since 1982.