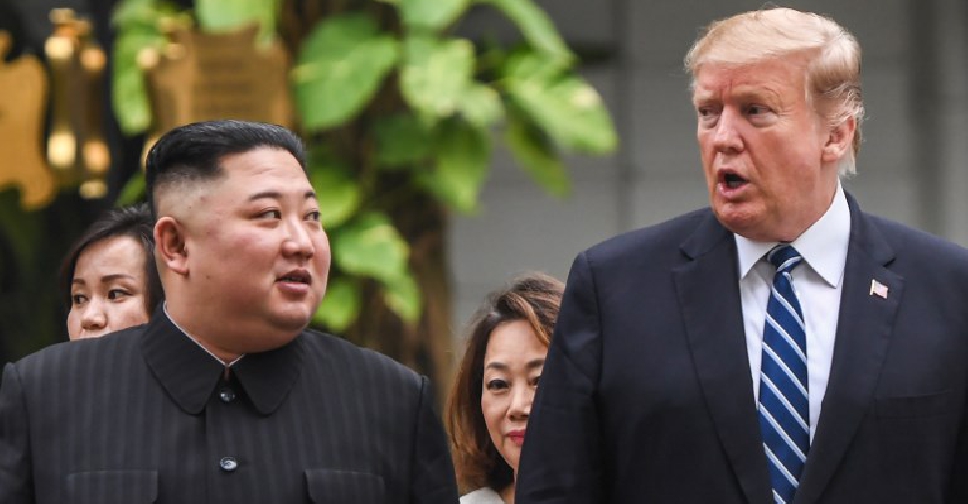 Saul LOEB / AFP
South Korean intelligence has reportedly told lawmakers in Seoul that North Korea is rebuilding a rocket launch site that it had promised the US it would dismantle.
The news comes after the US and North Korea failed to reach a deal on denuclearisation at their latest talks in Hanoi.
Meanwhile, White House National Security Advisor John Bolton said the US would consider further sanctions on North Korea if it wasn't willing to give up its nuclear weapons programme.
From Washington, Daniel Ryntjes reports: