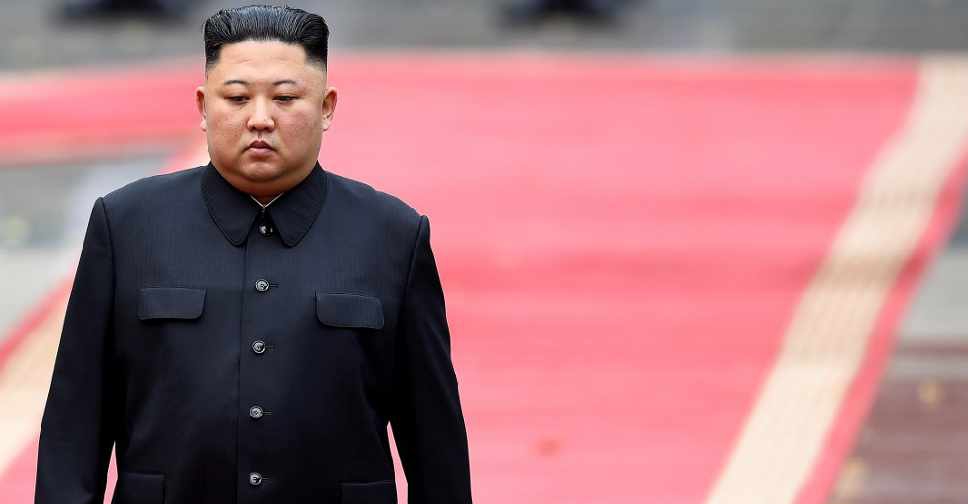 MANAN VATSYAYANA / POOL / AFP
North Korea has fired two short-range missiles, less than a week after its leader Kim Jong-Un oversaw the launch of multiple rockets and a missile.
According to the South's military, the two missiles were fired at about 0729 GMT and 0749 GMT from the northwest area of Kusong.
They covered distances of 420 km and 270 km, and reached an altitude of about 50 km before falling into the sea.
The launch comes as top US envoy Stephen Biegun is in South Korea to discuss ways of getting denuclearisation talks back on track.