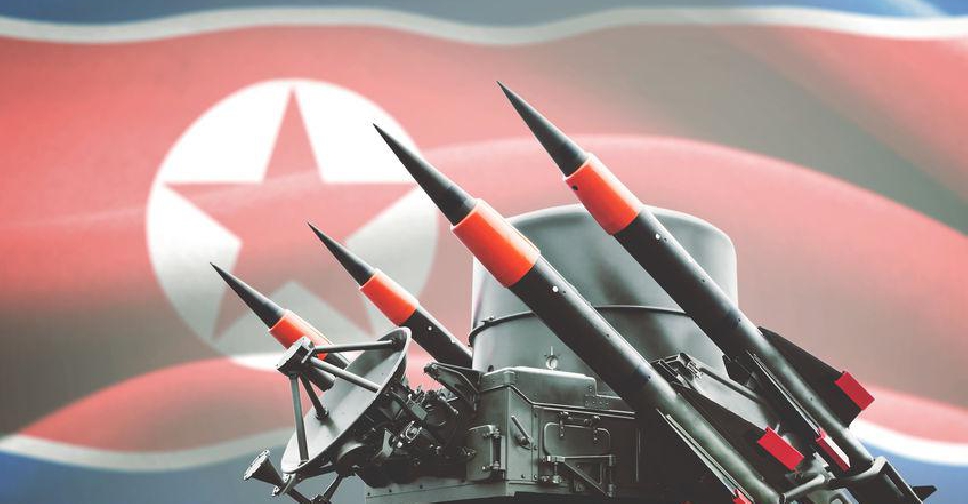 Several short-range projectiles have been fired from North Korea's east coast on Saturday, according to South Korea's military.
They were fired from the Hodo peninsula in the east of the country,
If they are confirmed to be missiles, it would be the first missile launch since the North fired an intercontinental ballistic missile in November 2017.
The country is stepping up pressure against the United States after February's failed nuclear summit in Hanoi.