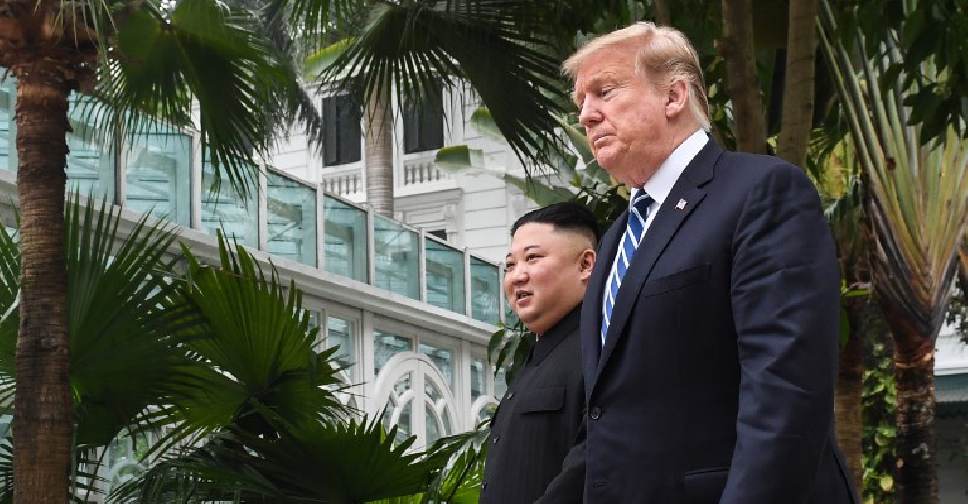 North Korea says it didn't demand a total relief from sanctions during the failed summit in Hanoi.
It contradicts US President Donald Trump's claim that talks between the two countries broke down because of the demand.
North Korea's Foreign Minister Ri Yong-ho says they asked only for partial sanctions relief.
He said the request was made in exchange for disabling its main nuclear complex.