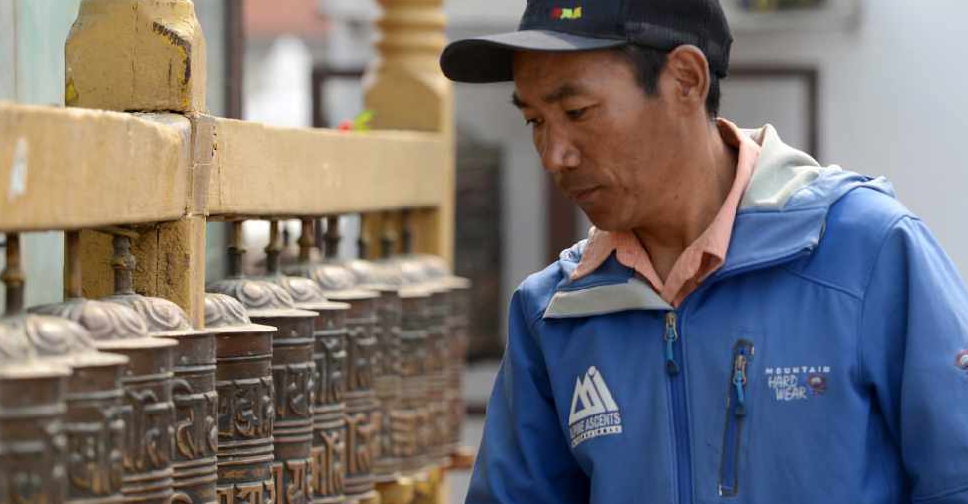 A Nepali sherpa reached the summit of Mount Everest a record 24th time on Tuesday.
Kami Rita Sherpa broke his own record for the most number of summits on Mount Everest.
He also breaks the record for climbing Mount Everest twice in a single season within a week.
Officials said the 50-year-old reached the 29,035 feet summit by the traditional southeast ridge route at 6:38 am.
Kami, who wants to climb the mountain one more time, made his maiden ascent of Everest in 1994 when he was 24-years-old.