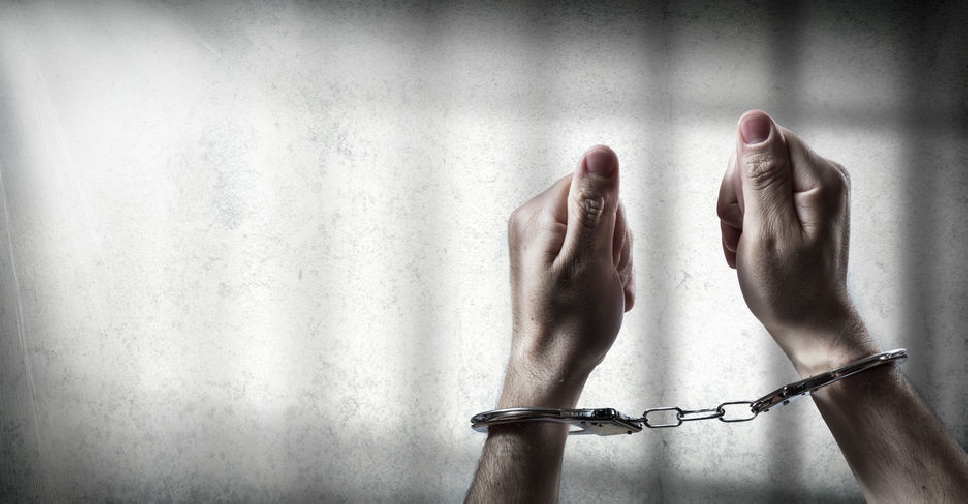 123rf
Police in Brazi carried out a massive anti-murder operation across every state, arresting 968 suspects in just one day.
Officers shared real-time updates of the so-called Operation Cronos on social media, including photos and videos.
Of the detained, 56 people have been accused of gender-based killings and domestic violence.
Officials said they hoped "to prevent future crimes" by "imprisoning murderers".
During the first phase of the operation in August, police arrested nearly 3,000 people.