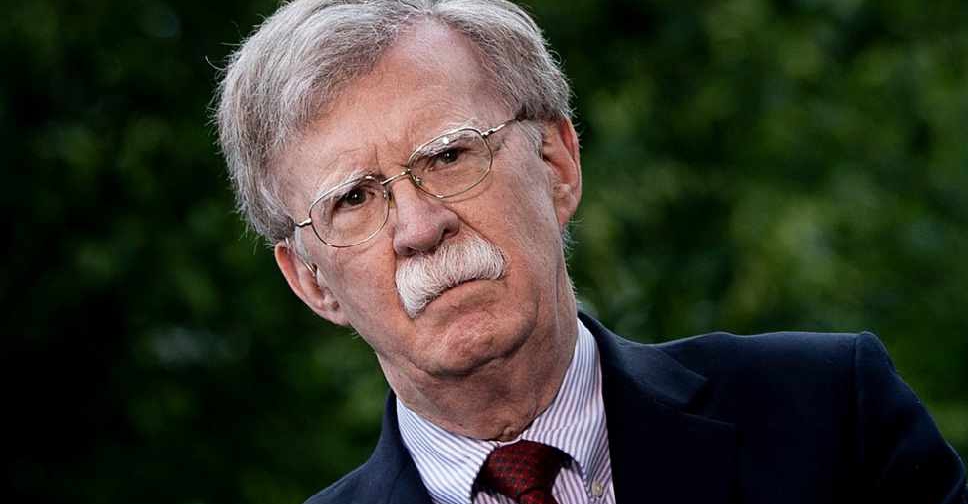 Brendan Smialowski / AFP
North Korea on Monday called US National Security Adviser John Bolton a "war monger" after he termed the North's recent missile tests a violation of UN resolutions.
In a statement, the North's foreign ministry said giving up missile tests would mean giving up the right to self-defence.
"His claim is indeed much more than ignorant," the unidentified spokesman said. "Our military drill neither targeted anyone nor endangered the surrounding countries, but Bolton makes dogged claims that it constitutes a violation of the 'resolutions', poking his nose into other's internal matters.
"It is not at all strange that perverse words always come out from the mouth of a structurally defective guy," the spokesman said.
The White House has played down the tests, with US President Donald Trump tweeting, "North Korea fired off some small weapons, which disturbed some of my people, and others, but not me."