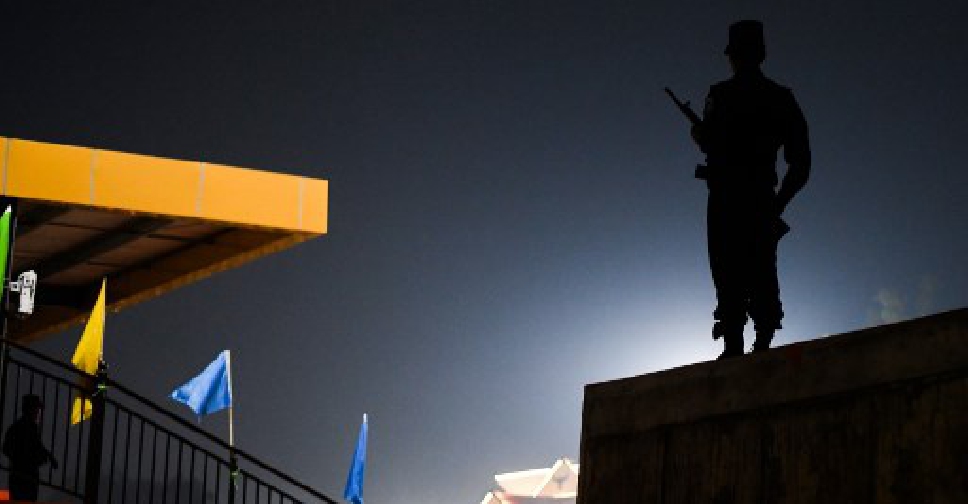 YE AUNG THU / AFP
Myanmar's army has admitted killing six unarmed prisoners.
A spokesperson for the military said the victims were detainees in a village school in Rakhine state.
He said troops fired after the prisoners tried to grab the soldiers' weapons.
The detained people were being interrogated for having suspected links to the rebels of the Arakan Army.