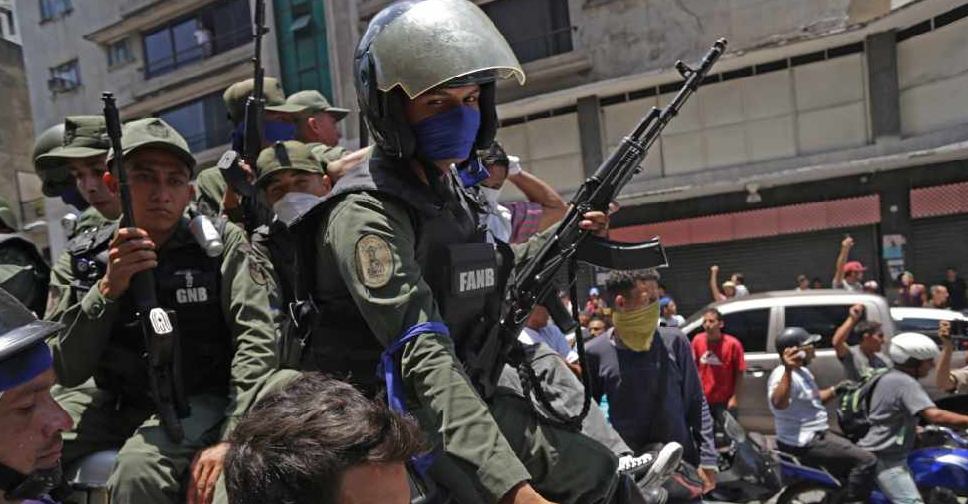 Cristian HERNANDEZ / AFP
Venezuela's top court has accused four more opposition lawmakers of treason.
The Supreme Court on Tuesday accused lawmakers Carlos Paparoni, Miguel Pizarro, Franco Casella and Winston Flores of treason and inciting rebellion.
The announcement was made on Facebook, with the court asking the pro-Maduro Constituent Assembly to lift the legislators' parliamentary immunity so they can be investigated.
Earlier, 10 legislators were accused of supporting opposition leader Juan Guaido's failed attempt to overthrow President Nicolás Maduro's regime in April.