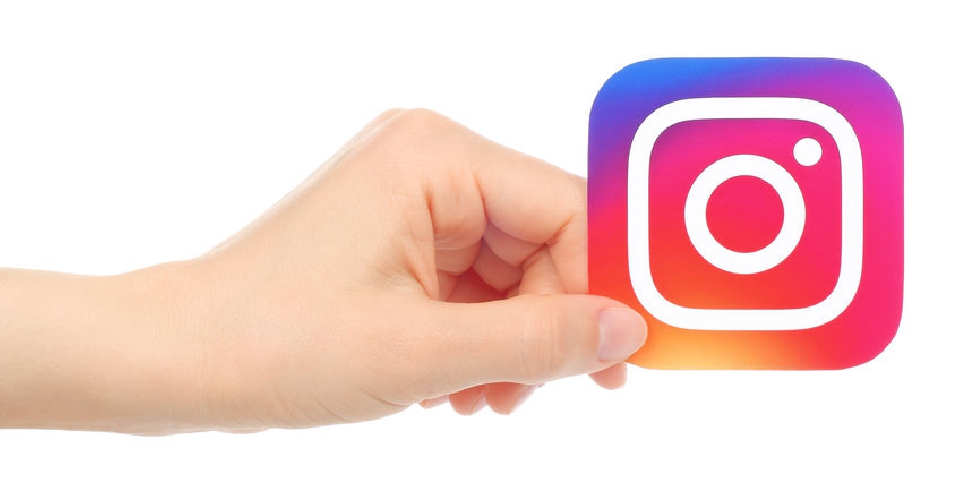 123rf
Photo-sharing app Instagram has launched an investigation after a massive data leak exposed almost 50 million of its users' personal info online.
US site TechCrunch says the data leak has been traced to a Mumbai-based company called Chtrbox.
The database exposed online not only contained details such as phone numbers and email IDs of the users but also their profile pictures, bio, their total number of followers and even their location.
"Shortly after we reached out, Chtrbox pulled the database offline," the TechCrunch report added.