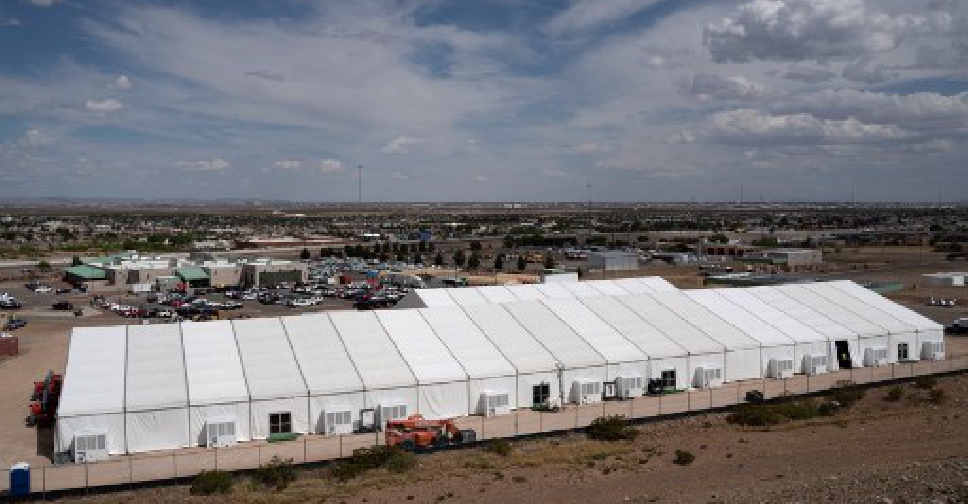 PAUL RATJE / AFP
Migrant families are being flown from Texas to San Diego as the US border crises rages on. 
The US Customs and Border Protection (CBP) said thousands of detainees will be flown to the state for processing.
According to border officials, more than half a million people have been apprehended at the border since October 1.
They'll now be flown away from the southern US border with Mexico.