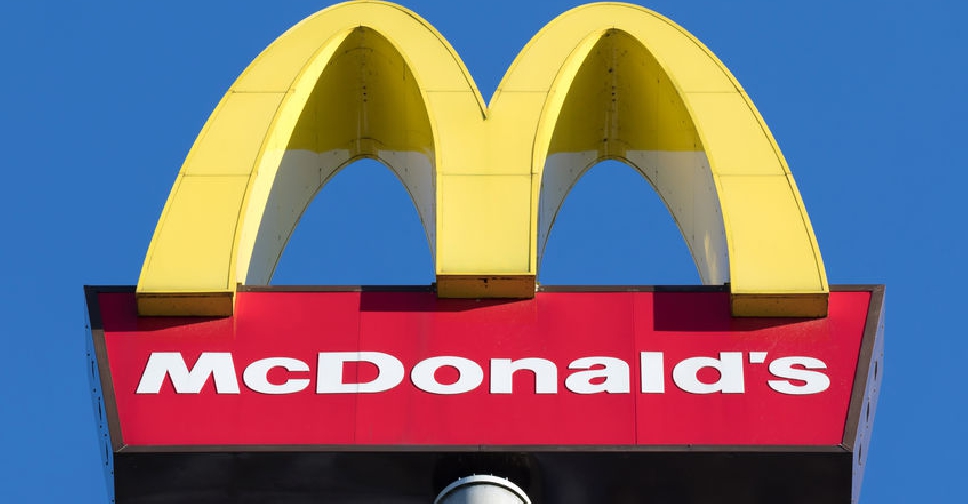 123rf
American citizens who need help in Austria can now seek consular support at McDonald's.
Yes, that's right. In an interesting move, the US embassy announced on social media that outlets of the fast food chain across Austria will offer consular service under a new partnership.
It'll include services like reporting a lost or stolen passport or seeking travel assistance.
Restaurant staff have been trained to help US citizens get in touch with the embassy through a 24-hour hotline.