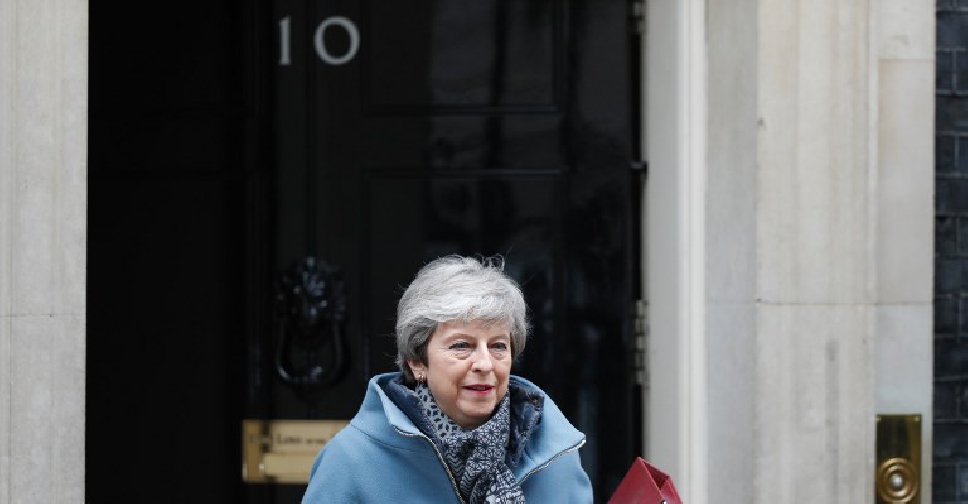 Adrian DENNIS / AFP
British MPs have rejected Prime Minister Theresa May's EU divorce deal for the third time.
The government lost by 344 votes to 286, a margin of 58, as hundreds of protesters staged a noisy demonstration outside on the day when the UK was due to leave the European Union.
Despite the setback, May is now considering a fourth attempt to save her Brexit deal in the parliament next week.
This comes as Labour called on the Prime Minister to call a general election.