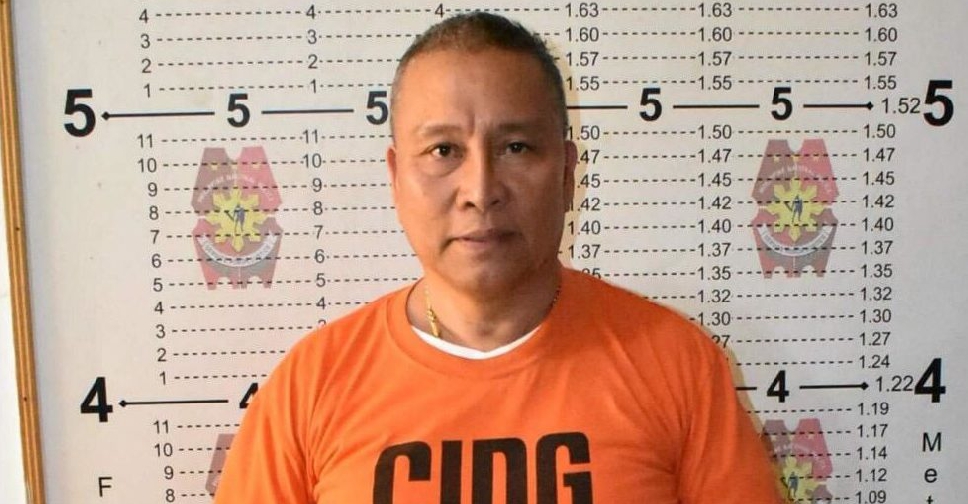 PNP
A town mayor has been arrested after firearms, explosives and illegal substances were seized at his house in the Philippines.
According to reports, Roberto Luna Jr, Lingig town mayor in the Surigao del Sur province was apprehended Thursday morning.
Local police found drugs and various types of guns and explosives in his residence along with over AED 140,000 (PHP 2 million) in cash which investigators suspect was meant to be used for vote-buying as the money was placed inside envelopes with sample ballots and he is currently running for reelection.