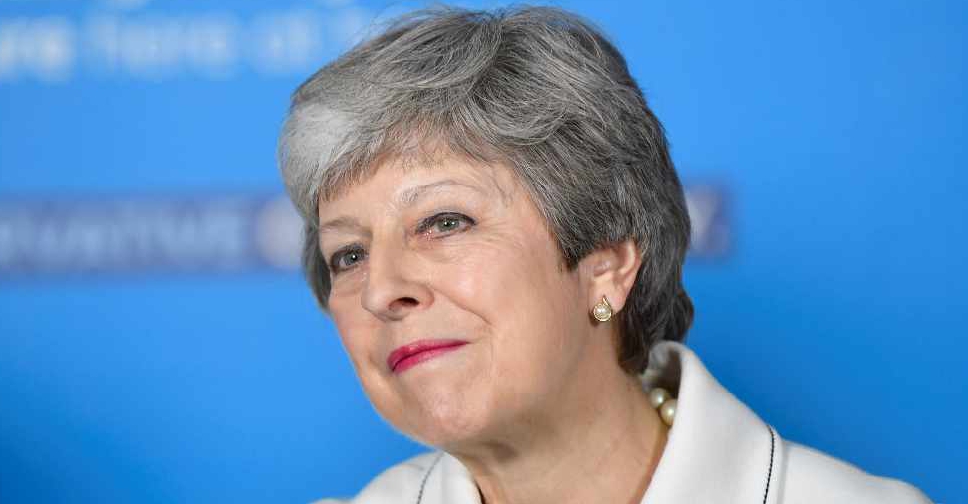 TOBY MELVILLE / POOL / AFP
Britain's Prime Minister Theresa May has promised an "improved package of measures" in her latest bid to get the Brexit Withdrawal Agreement Bill through parliament before she leaves office.
After failing three times to get parliament's approval, May is set to present a "new bold offer" to lawmakers.
"Whatever the outcome of any (indicative) votes, I will not be simply asking MPs (lawmakers) to think again. Instead, I will ask them to look at a new and improved deal with a fresh pair of eyes - and to give it their support," she wrote in The Sunday Times newspaper.
This comes after cross-party talks collapsed on Friday.
If her last-ditch appeal doesn't pass, it's likely the UK will leave the EU with no deal.