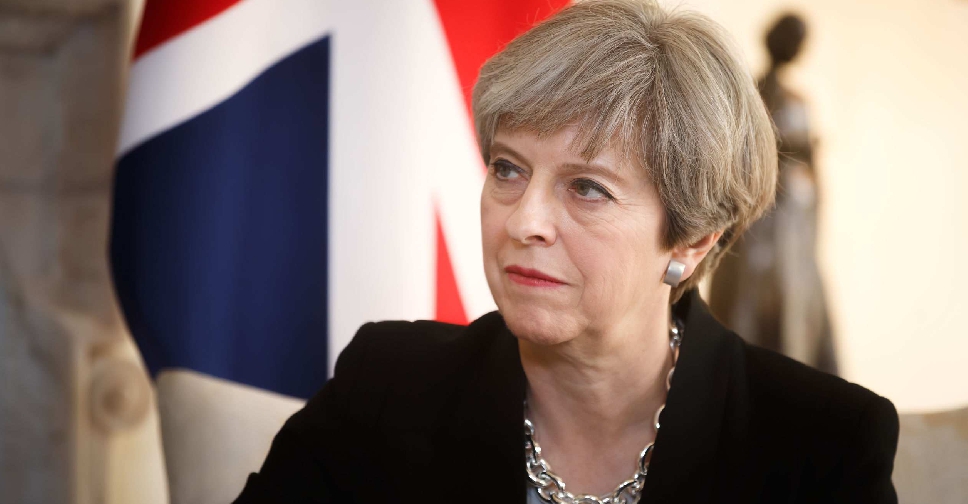 Mykhaylo Palinchak/123rf
UK Prime Minister Theresa May will for a third time try to convince the British Parliament to back her Brexit deal.
It's after the embattled Conservative leader overcame an attempt by MP's to take control of negotiations with the European Union for the country's exit from the bloc.
It came on another dramatic day in Westminster in which MP's also agreed to ask the EU to delay Brexit beyond the current departure date of March 29.
All of the other 27 EU members must approve the request otherwise the UK could face a so-called hard Brexit, in which it would crash out without a deal.
Talks on the possible conditions for any extension would likely take place before the upcoming EU summit, which gets under way on March 21.