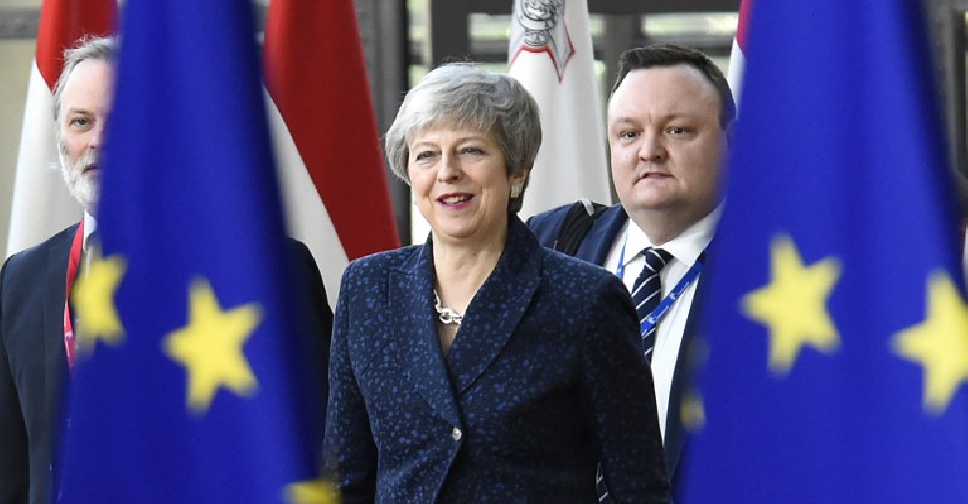 JOHN THYS / AFP
UK Prime Minister Theresa May is set to meet her cabinet on Monday amid growing pressure over her own future.
She's being urged by many lawmakers in her own party to say she'll step aside - in exchange for backing for her Brexit deal with Brussels.
Downing Street says the government will only bring the deal to the House of Commons for a third so-called "meaningful vote" if it's confident it will go through.
Conservative MP Nigel Evans says May needs to set a departure date.