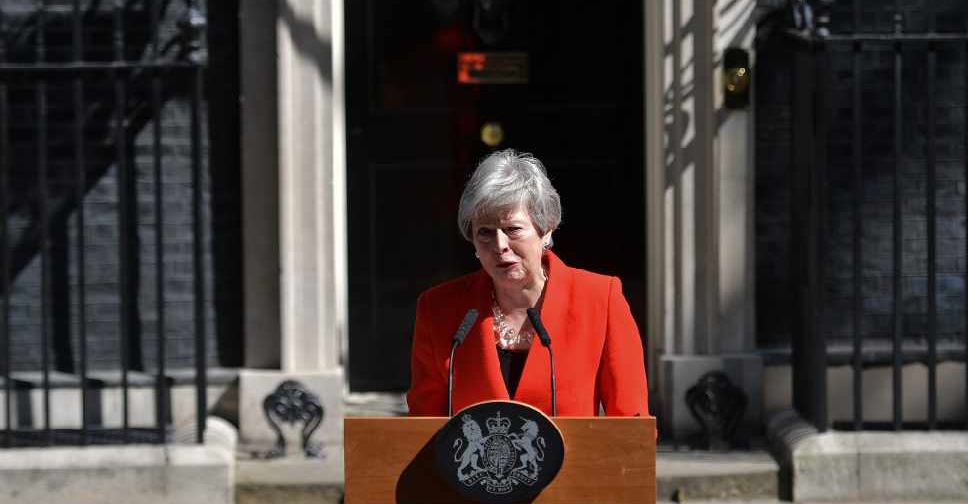 Daniel LEAL-OLIVAS / AFP
Theresa May on Friday announced she will step down as Conservative Party leader on June 7, with a leadership contest beginning the following week.
In a highly emotional address to the nation, she said: "I will shortly leave the job that has been the honour of my life to hold. The second female prime minister, but certainly not the last."
"I do so with no ill will but with enormous and enduring gratitude to have had the opportunity to serve the country I love."
She, however, expressed disappointment at not being able to deliver Brexit. "It is, and will always remain, a matter of deep regret to me."
May will continue as caretaker prime minister until her party elects a new leader.