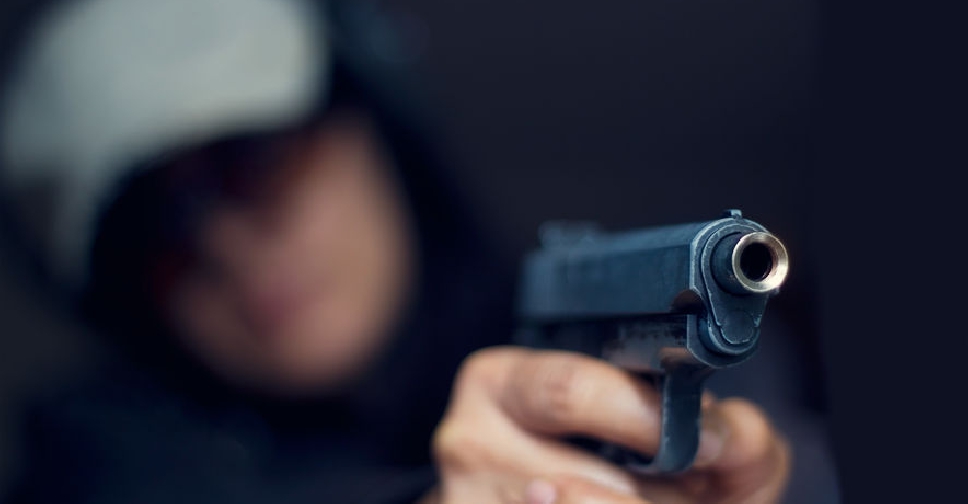 123 RF / Pop Nukoonrat
A man has been killed in a shooting outside parliament in Buenos Aires.
The incident also left an Argentine deputy seriously injured
Hector Olivares was shot thrice by armed men while walking with a colleague, who later died from his injuries.
61-year-old Olivares is from Argentina's Radical Civic Union (UCR) party.
According to local media, he was working on a piece of legislation to reduce cases of football-related violence when he was shot.