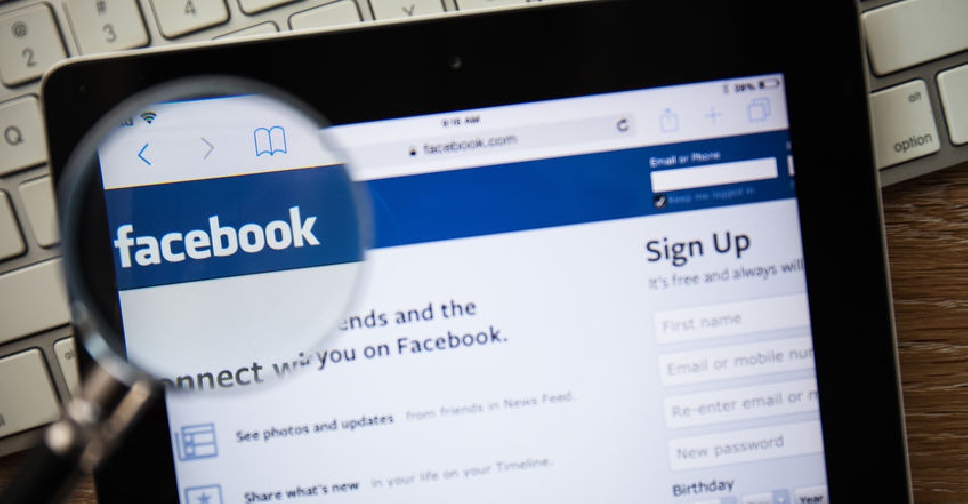 123rf
A court in New Zealand has denied bail for an 18-year-old after he was charged with distributing the live stream footage from last week's mosque attack.
According to a report in the New Zealand Herald, the teen, who was arrested on Friday, is not believed to be directly involved in the attacks.
He reportedly faces charges for sharing the gunman's live-stream and posting a photograph of one of the mosques attacked with the message "target acquired".
His request for bail was refused but the judge granted him name suppression.
He is due back in court in April.