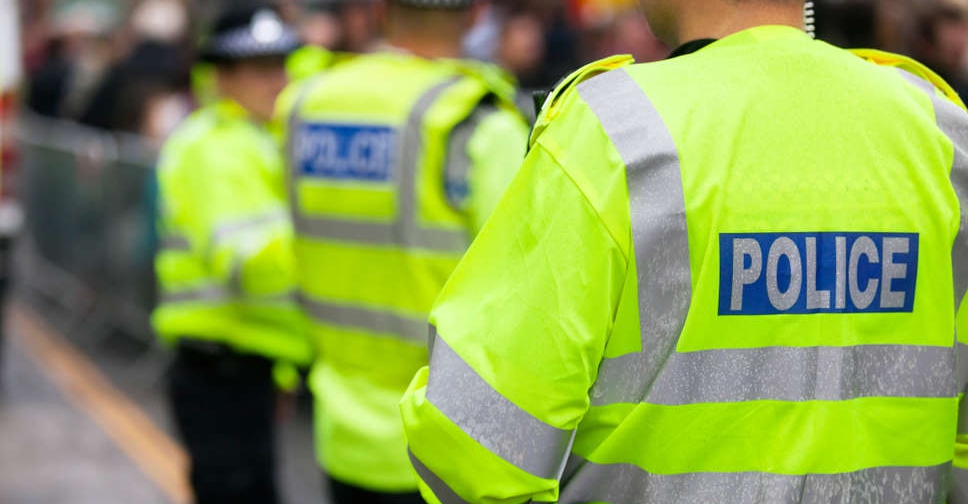 A man was arrested in the earlier hours of Saturday morning after being spotted climbing into the Royal Mews adjacent to Buckingham Palace in London, police said.
Officers were alerted to reports at 12:25 a.m. GMT (3:25 a.m. UAE time) of the man climbing the wall to get into the Royal Mews, which backs onto the Palace garden.
Police said a 25-year-old man was detained outside the stables in the Royal Mews, which is responsible for all road travel arrangements for King Charles and members of the Royal Family and is home to the Gold State Coach.
The man was arrested under the Serious Organised Crime and Police Act for trespassing and has been taken into custody, police said.