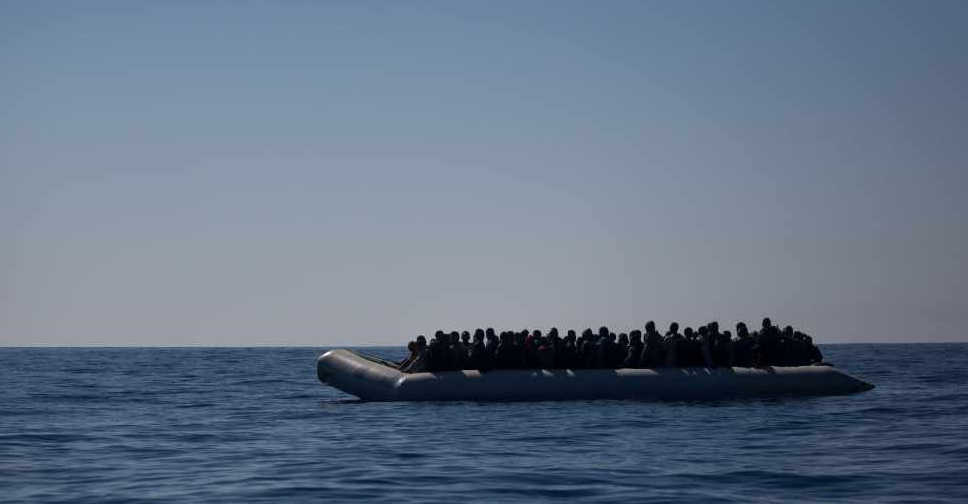 Chris McGrath/Getty Images
Malta's army has taken control of a small tanker that was hijacked by migrants off the coast of Libya.
A patrol boat is reportedly escorting the vessel into Valletta harbour for Malta police to conduct further investigations.
According to reports, the 108 migrants, who were rescued by cargo ship Elhiblu 1, hijacked the vessel after they were being told they would be taken back to Libya.
The Armed Forces of Malta (AFM) said one of its patrol boats stopped the ship from entering Maltese waters and a special operations team was then dispatched to secure the vessel.
The team was backed by two fast interceptor craft, another patrol boat and a helicopter.