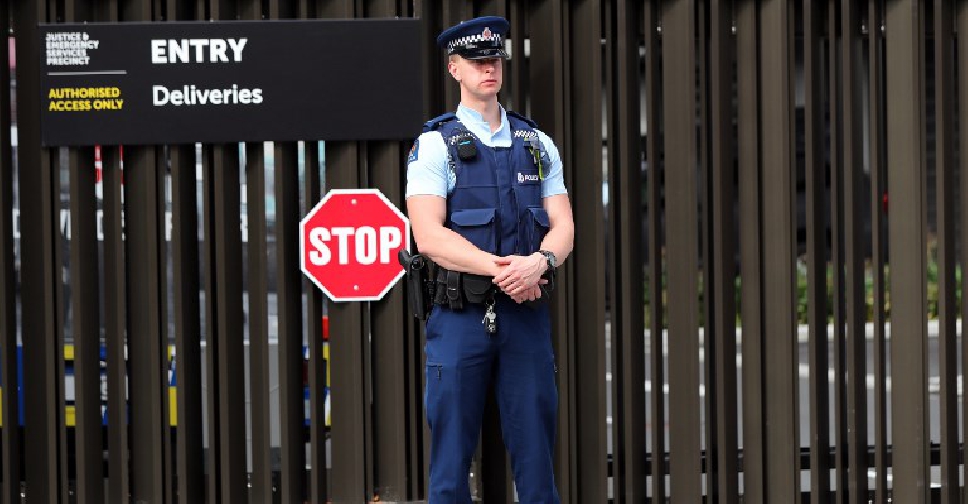 MICHAEL BRADLEY / AFP
The main suspect in the mosque shootings that killed 49 people in New Zealand on Friday has appeared in court.
Brenton Tarrant, a 28-year-old Australian citizen, is being held on a single murder charge.
More charges are expected to be made against him as the trial goes on.
Tarrant has been kept in custody without plea with his next court appearance set for April 5.
Two others, neither of whom have a criminal record, are also still in police custody.
The shootings happened during Friday prayers at two mosques near the centre of Christchurch.
On Friday New Zealand Prime Minister Jacinda Ardern described the incident as a "terrorist attack" and says it was "one of New Zealand's darkest days."
Today Ardern said the country's gun laws "will change" after revealing that Tarrant had five guns and a firearms licence.
Meanwhile the first victim of the attack has been named by his family.
71-year-old Daoud Nabi moved to New Zealand from Afghanistan in the 1980s.