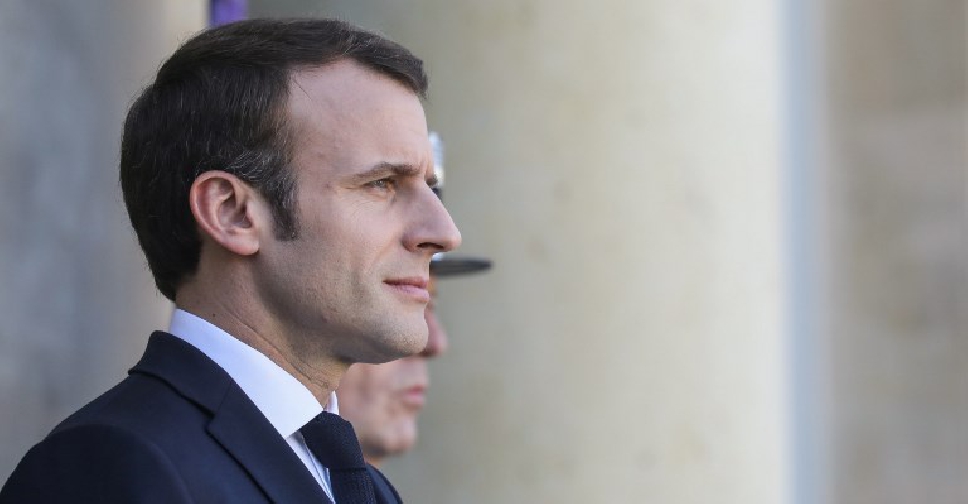 French President Emmanuel Macron has written an open letter to European citizens, issuing an urgent appeal for mobilisation against the threats of nationalist retrenchment and apathy.
The letter has been published in newspapers in all 28 European Union countries on Tuesday.
The leader called it a roadmap to European renewal - saying the EU has never been so essential or in so much danger.
Elena Casas reports from Paris: