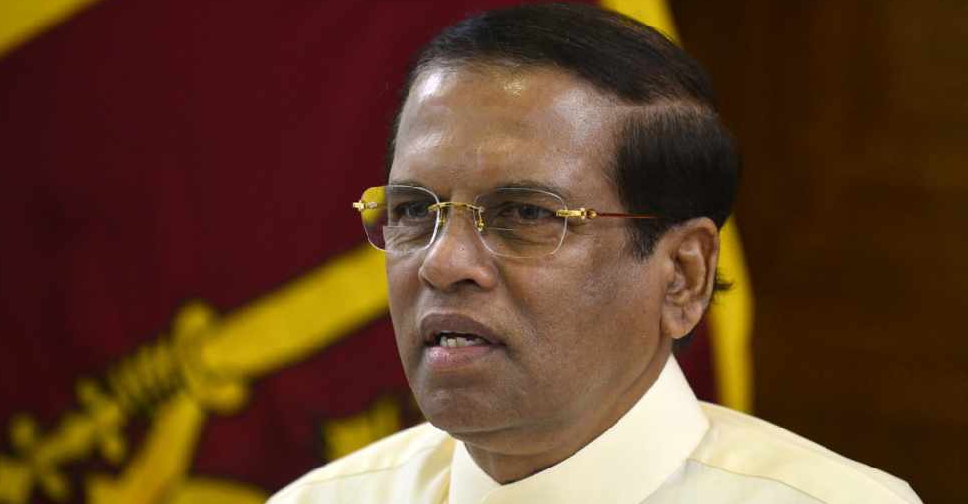 LAKRUWAN WANNIARACHCHI / AFP
Sri Lankan President Maithripala Sirisena has asked the IS to leave his country alone in the wake of the Easter Sunday bombings.
The leader warned that the IS may have launched a "new strategy" by targeting smaller countries.
Sirisena revealed that they had information that "a small group" of Sri Lankans had travelled abroad to receive training from the IS over the past decade, adding that investigations revealed the bombs used in the Easter attacks were made locally.
This comes as Sri Lanka remains on high alert following threats that the militants would strike before the beginning of the holy month of Ramadan.