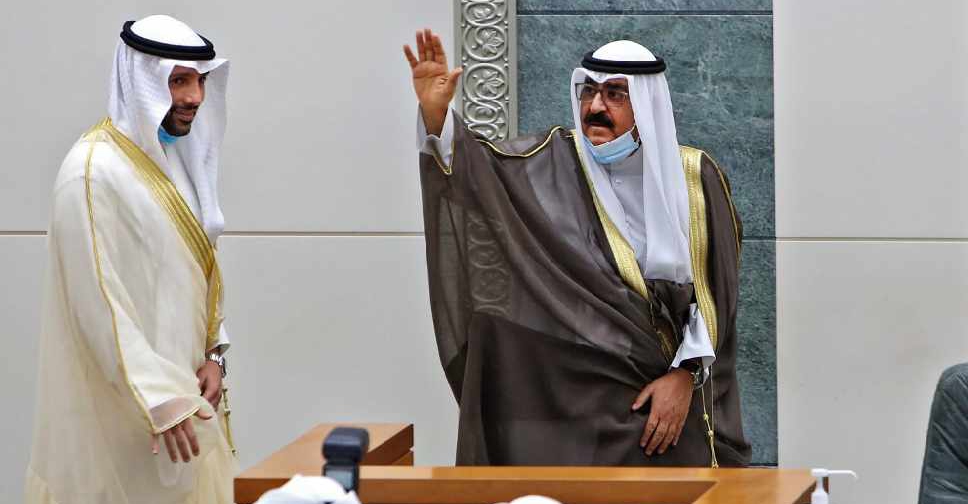 AFP
Kuwait's new Crown Prince Sheikh Mishal Al Ahmad Al Jaber Al Sabah took the oath of office in parliament on Thursday, pledging the Gulf country's commitment to democracy and peace.
The national assembly unanimously endorsed Sheikh Mishal for the role.
While addressing parliament, Sheikh Mishal said Kuwait would uphold its regional and international commitments and "its path of peace and democratic approach".
He pledged to "raise the banner of popular participation and promote a tolerant spirit that shuns division."
Kuwait Crown Prince takes constitutional oath before parliament https://t.co/Ryrk2TURcB#KUNA #KUWAIT pic.twitter.com/MZcV4LTFbi

— Kuwait News Agency - English Feed (@kuna_en) October 8, 2020