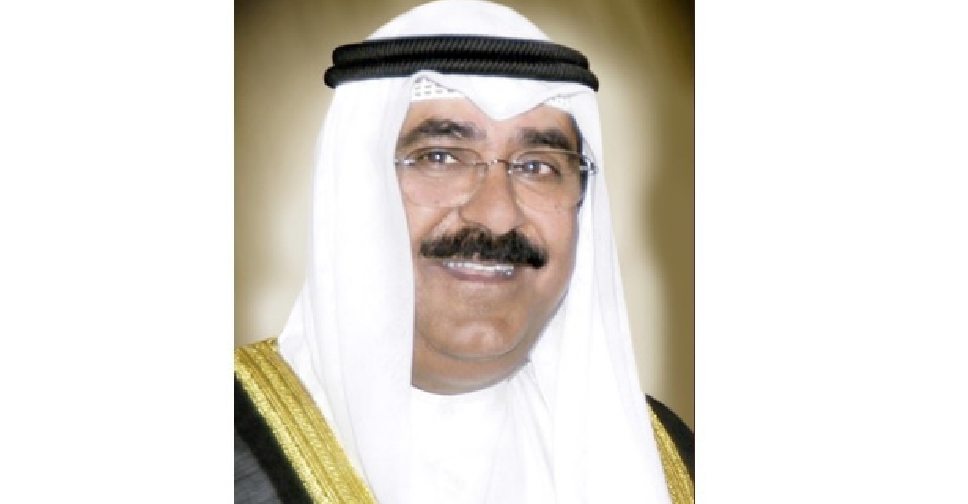 Supplied
Kuwait's parliament has endorsed Sheikh Meshal al-Ahmad as Crown Prince, after the new emir named him on Wednesday
The parliament announced his appointment on Thursday morning via Twitter.
Sheikh Nawaf al-Ahmad al-Sabah assumed power as emir following the death of his brother Sheikh Sabah al-Ahmad last week.
The 80-year-old Sheikh Meshal, has been deputy chief of the National Guard since 2004 and was head of State Security for 13 years after joining the interior ministry in the 1960s.