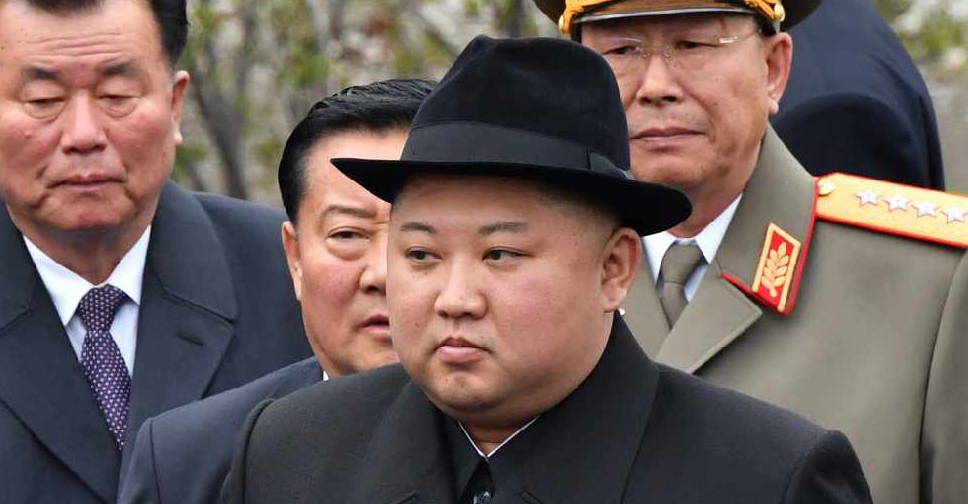 Yuri KADOBNOV / AFP
North Korea has carried out tests on a number of missile components.
Overseen by the country's leader Kim Jong-un, the so-called "strike drill" included the firing of tactical guided weapons into the Sea of Japan.
Pyongyang says that the aim of the exercise was to assess the performance of "large-caliber multiple rocket launchers."
They include a new ground-to-ground ballistic missile which is capable of covering a distance of 500 kilometres, putting the whole Korean peninsula in its range.
Although not involving the use of long-range ballistic missiles, the test is in violation of UN Security Council Resolutions.