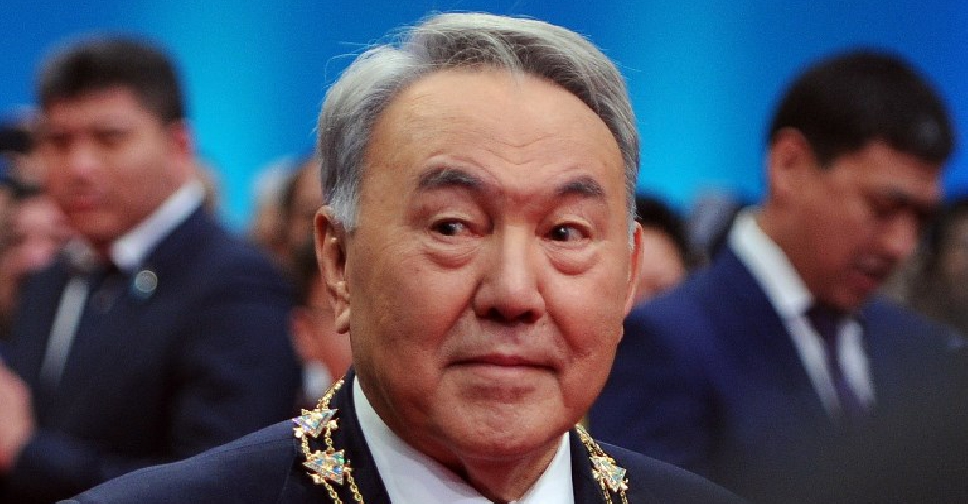 ILYAS OMAROV / AFP
Kazakhstan's president has announced his retirement after nearly 30 years as leader of the central Asian nation.
Nursultan Nazarbayev has led the country since the fall of the Soviet Union, first as its Communist leader and then as president.

The 78-year-old made the announcement in a surprise public address on national television on Tuesday evening.

"I have decided to give up my powers as president," he said

Nazarbayev said that the speaker of the Senate, Kassym-Jomart Tokayev, will take over as head of state until presidential elections can be held.

The next election is scheduled to take place in December 2020.