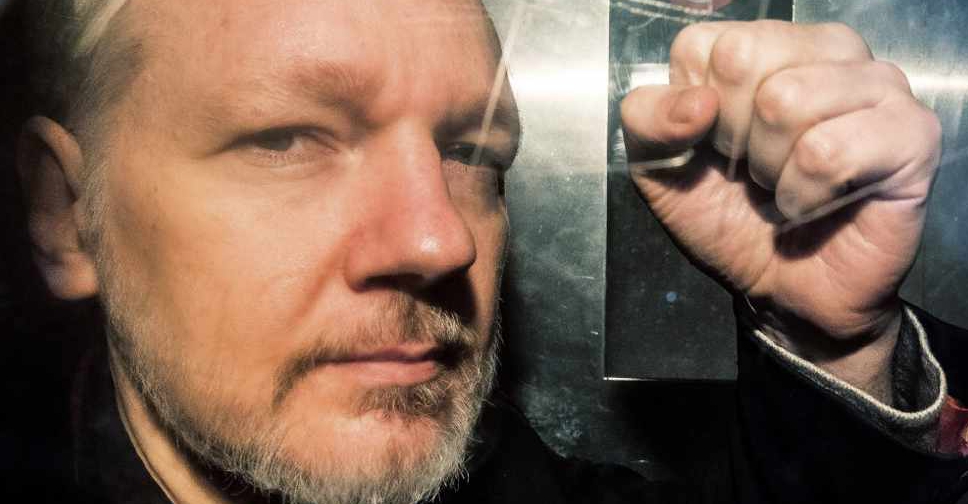 Daniel LEAL-OLIVAS / AFP
The US has filed 17 new charges against WikiLeaks founder Julian Assange for allegedly receiving and publishing secret information.
The Justice Department said Assange damaged national security by publishing documents that harmed the US and its allies and aided its adversaries.
The 47-year-old is currently serving a jail sentence in the UK for skipping bail.
He was arrested on April 11 after Ecuador abruptly withdrew his asylum.