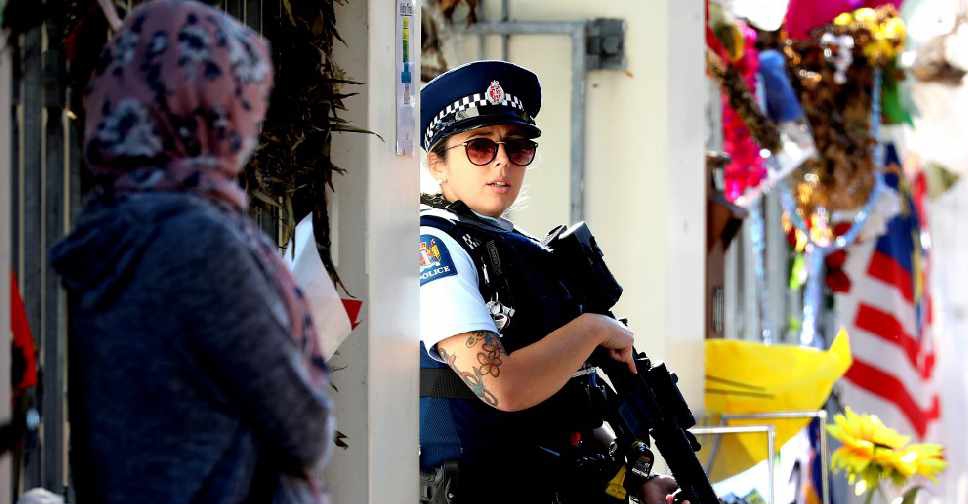 Sanka VIDANAGAMA / AFP
A judicial inquiry into Christchurch's mosques shooting massacre began hearing evidence on Monday.
The Royal Commission inquiry will look into whether the police and intelligence services could have prevented the attacks that left 51 people dead.
"This is a critical part of our ongoing response to the attack - the commission's findings will help to ensure such an attack never happens here again," Prime Minister Jacinda Ardern said.
A 28-year-old Australian has been charged over the attacks and is currently undergoing tests to determine if he is mentally fit to stand trial.
This comes as Prime Minister Jacinda Ardern prepared to co-host a meeting in France that seeks global support to tackle online violence.