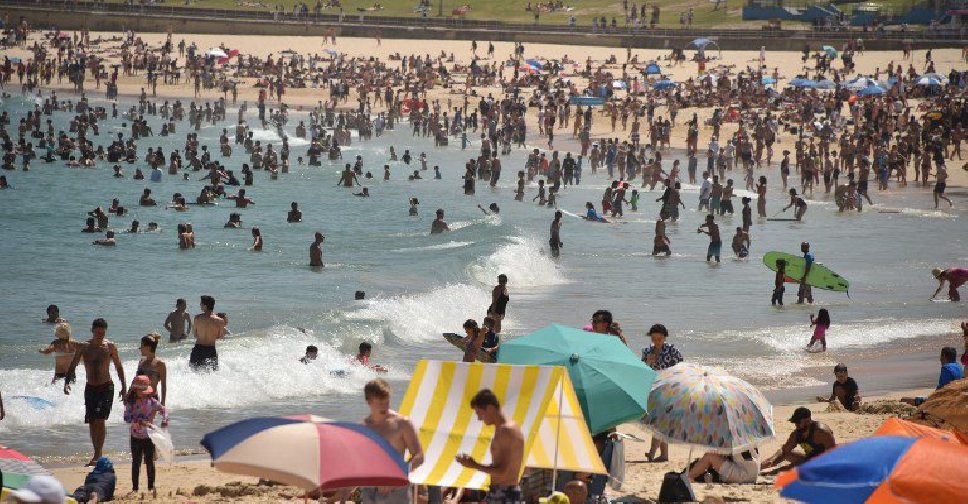 Australia is in the middle of its hottest summer on record.
According to the country's Bureau of Meteorology, numerous individual heat records have been broken in the last three months.
On average, temperatures have been -2.14 C above average.
The heat has caused several large bushfires and blackouts.
There's also been a rise in hospital admissions because of heat strokes and dehydration.