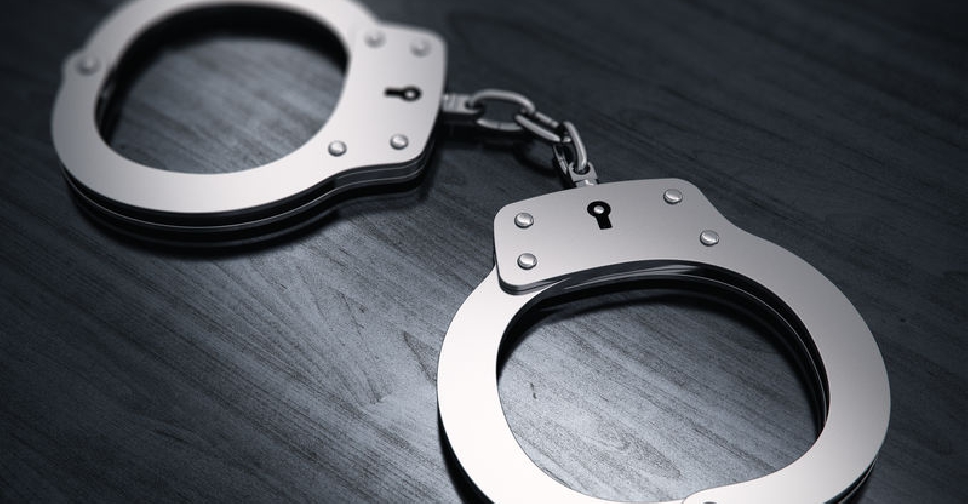 123rf
An Italian top mafia fugitive Marco Di Lauro has been arrested in Naples after over 14 years on the run.
According to reports, the 38-year-old was sitting with his two cats and eating pasta at his modest apartment in the southern city of Naples when he was arrested.
Around 150 police officers were involved in the operation, but Di Lauro didn't put up a fight. He was allowed to change his clothes before being taken away.
Officers didn't find any weapons in his apartment but just a small sum of money.
An international arrest warrant was issued for Di Lauro in 2006, and he was listed as one of Italy's four most-wanted criminals.