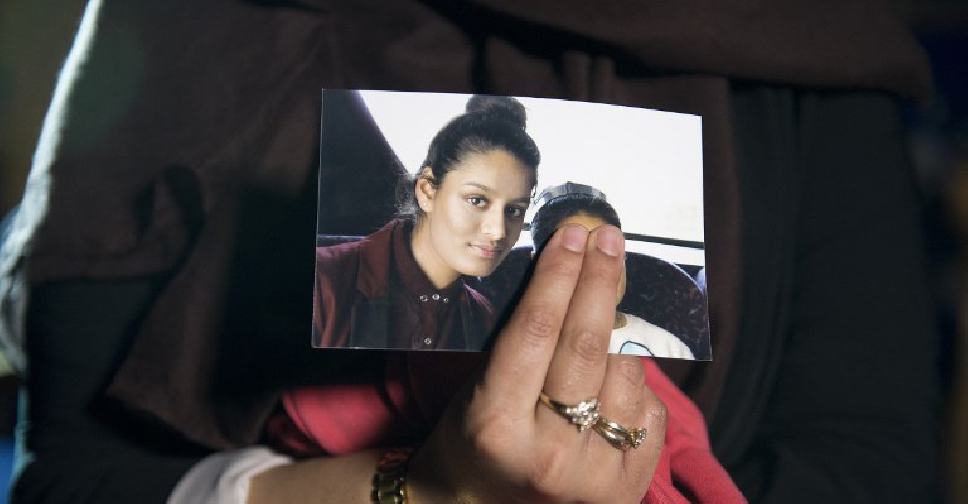 AFP
The husband of IS runaway teen Shamima Begum says he wants to return to the Netherlands with her and their newborn son.
Speaking to the BBC, 27-year-old Yago Riedijk said he rejected the IS terror group and wanted to return home.
Riedijk, who is currently being held in a Kurdish-run detention centre in northern Syria, faces a six-year jail term for joining a terror organisation if he returns to the Netherlands.
This comes as the UK revoked Shamima's citizenship on the grounds that she is eligible for citizenship of Bangladesh through her mother.
The 19-year-old is reportedly living in a refugee camp near the Iraqi border.