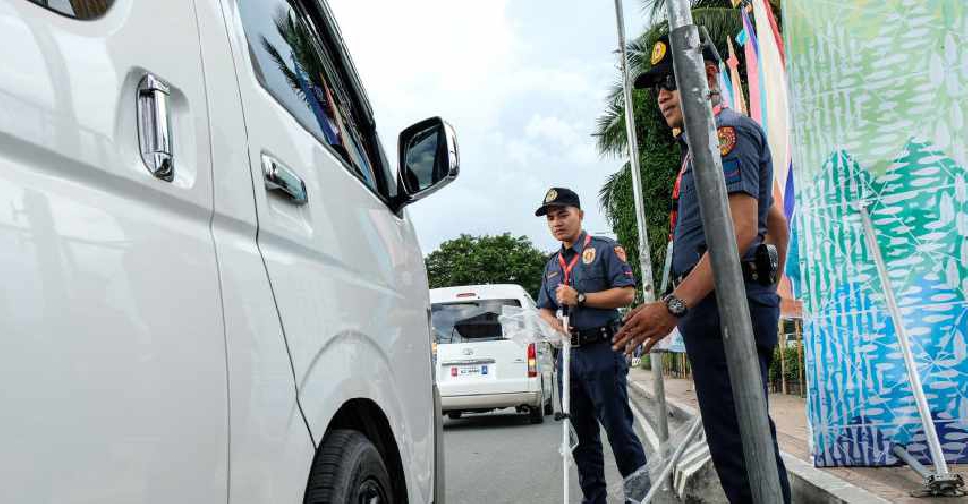 Getty Images
Unidentified gunmen opened fire at a van along EDSA highway in Metro Manila's Mandaluyong City.
Local police said a woman, who sustained serious injuries from the shootout, is under medical care.
Checkpoint security checks in Metro Manila have intensified as the election gun ban is currently in place.
Officials said they are yet to determine the identity of the suspects and their motive for the attack.