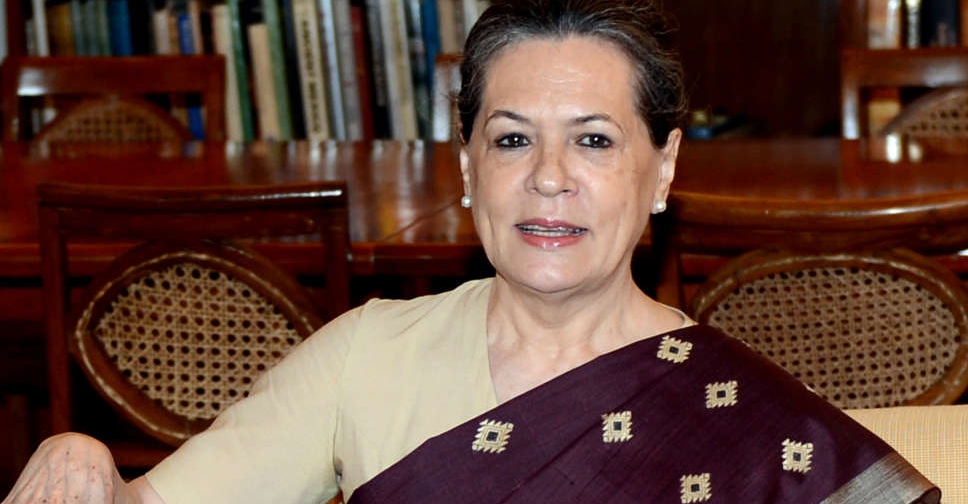 India's opposition Congress leader Sonia Gandhi has offered unequivocal support to a bill reserving a third of seats in the lower house of the parliament and state assemblies for women, a day after it was introduced into parliament.
"The Congress demands that the bill be implemented as soon as possible," said Gandhi, the first speaker from the Opposition to start the debate on the bill tabled by Prime Minister Narendra Modi's government.
"For how many years women will have to wait for a larger role in the parliament?"
The bill will require the approval of both houses of parliament and a majority of state legislatures to be passed.
While all political parties have welcomed the bill and are expected to vote in favour, its implementation depends on a complex drill of population census and boundaries of all political constituencies redrawn.
India's once-in-a-decade census was due to be completed in 2021 but was delayed because of the pandemic. Technical and logistical hurdles have set the survey back further.
Gandhi and other female lawmakers from regional parties also demanded a quota for women from backward castes within the overall 33 per cent quota for women to ensure equal representation of women from all walks of life.
Increasing the number of women in India's corridors of power is expected to serve as a game-changer for Modi's ruling party as it aims to nominate women for a third of seats in the 2024 general elections.
Although Indian women are increasingly making their presence felt in society and professionally, they have largely been stuck on the sidelines of the political process, accounting for about one in 10 national and regional lawmakers.
"Women in India have made enormous sacrifices for the growth of India," said Gandhi.