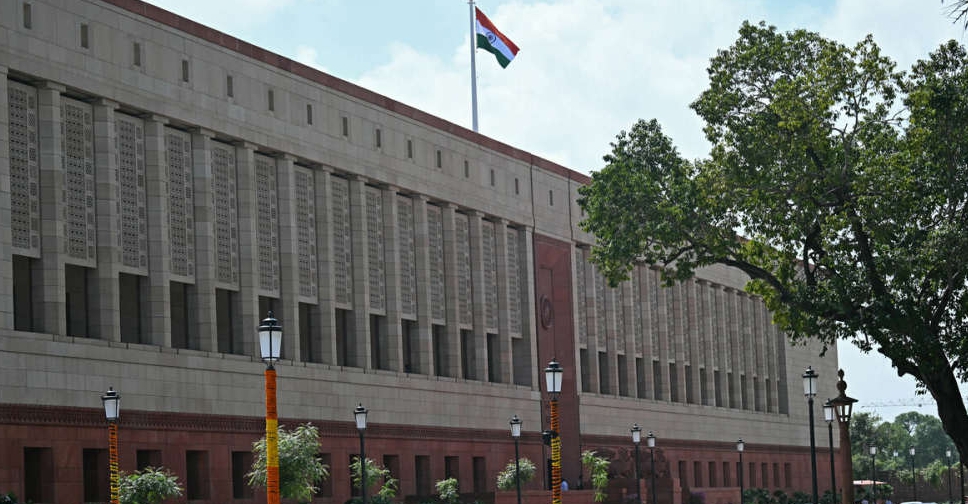 Indian lawmakers on Wednesday voted in favour of a landmark bill to reserve a third of the seats in the lower house of parliament and state assemblies for women.
It's seen as a critical legislation to boost female participation in politics that was stuck for decades.
The bill, introduced by the government on Tuesday in the new parliament building's special session, secured the support of leaders of all opposition parties.
It now requires the approval of lawmakers in the upper house and a majority of state legislatures.
Lawmakers from regional parties demanded a quota for women from so-called backward castes within the overall 33 per cent quota to ensure equal representation of women from all walks of life.
Seeking to attract more of the growing number of Indian women who vote, Prime Minister Narendra Modi's ruling party had planned to nominate women for a third of seats contested in the 2024 general election even before this bill was introduced.
Its implementation depends on the completion of India's once-in-a-decade census which was delayed by the coronavirus pandemic. Technical and logistical hurdles have set the survey back further.