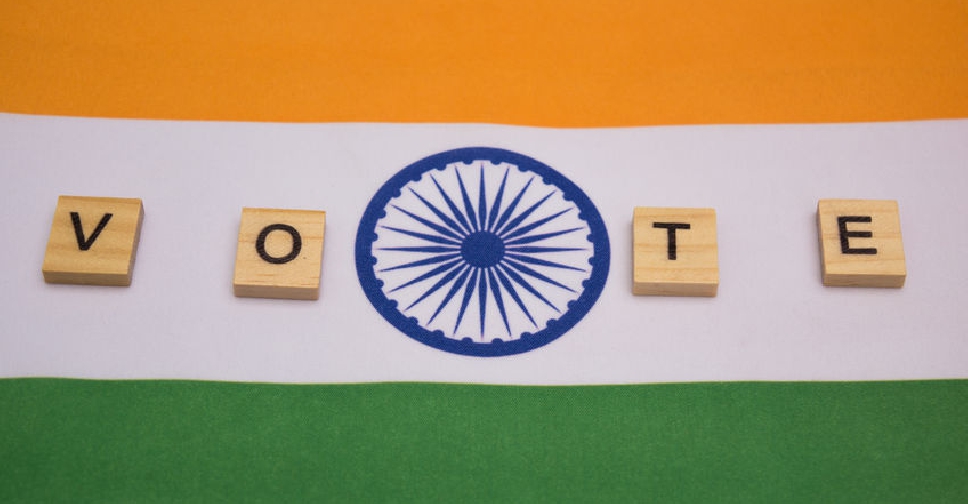 India's national elections will be held in seven phases from April 11.
The country's election commission announced the schedule of voting on Sunday.

It said counting will be completed and final results announced on May 23.

Some 900 million voters are eligible to vote for a new government for the next five years.

The gigantic voting exercise will see Prime Minister Narendra Modi seeking another term in office and the opposition attempting to join forces to put up a fight.