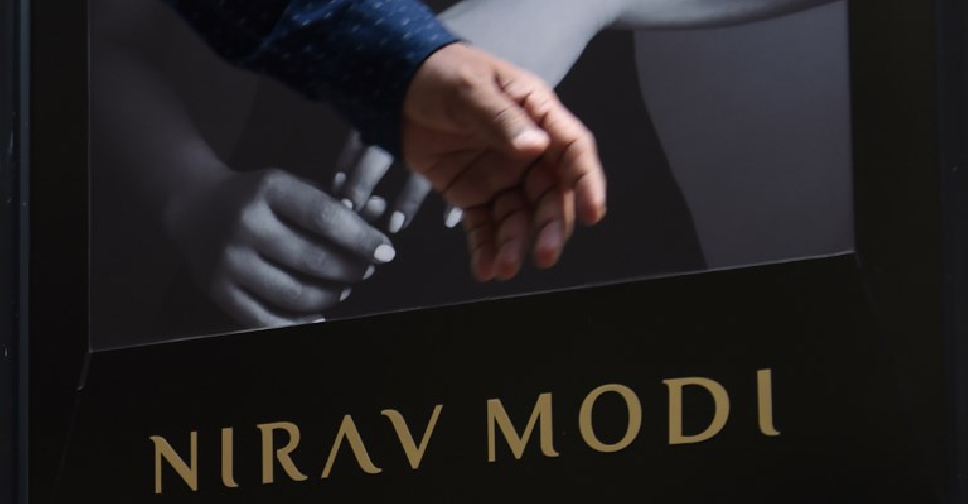 INDRANIL MUKHERJEE / AFP
Indian diamond jeweller Nirav Modi has been locked up in one of the UK's largest and overcrowded prisons as he awaits a court hearing.
The conditions will be in stark contrast to the luxury apartment in the West End of London where Modi has been living over the past year.
While he would hope to be held in a separate cell, the overcrowding pressures of the jail may mean him sharing space with any of its more than 1,400 male prisoners.
The 48-year-old billionaire is wanted in India in connection with a USD 2 billion (over AED 7.3 billion) bank fraud.
He was arrested by Scotland Yard on Tuesday and presented at Westminster Magistrates' Court in London on Wednesday.
Our correspondent Rebecca Bundhun reports from Mumbai.