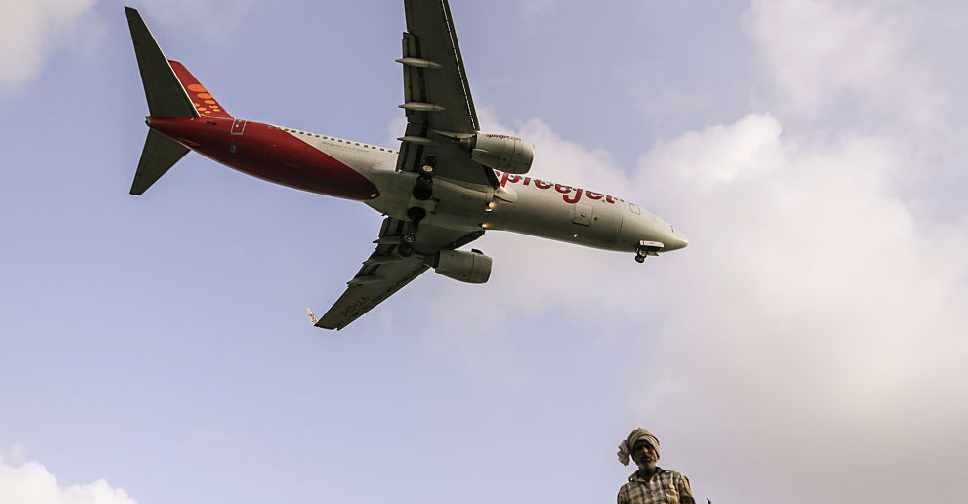 GettyImages
India has finally announced its decision to ground Boeing 737 Max 8 fleet, after earlier issuing safety guidelines.
The Directorate General of Civil Aviation (DGCA) on Tuesday evening said the planes will stay grounded till appropriate modifications and safety measures are undertaken to ensure their safe operations.
"We continue to consult closely with regulators around the world, airlines, and aircraft manufacturers to ensure passenger safety," Civil Aviation Ministry said on Twitter.
Among Indian carriers, SpiceJet has 13 jets of the model 8 variant, while Jet Airways has five such aircraft.
India now joins 33 other countries, including the UAE, who have taken similar actions after 157 people on board an Ethiopian flight were killed on Sunday.
The ministry had earlier ordered additional maintenance checks for the planes but stopped short of ordering their grounding.