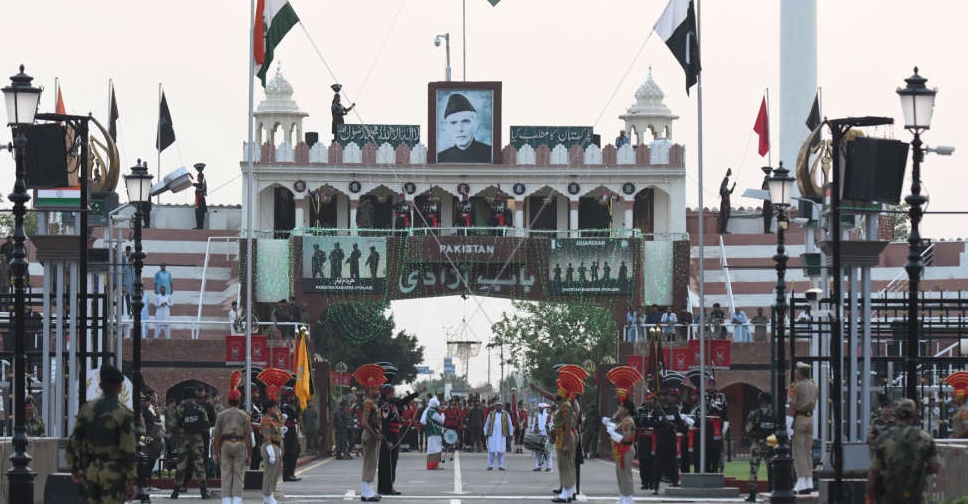 India said on Friday it accidentally fired a missile into Pakistan because of a "technical malfunction" during routine maintenance.
"On 9 March 2022, in the course of a routine maintenance, a technical malfunction led to the accidental firing of a missile," the Indian Ministry of Defence said in a statement.
"It is learnt that the missile landed in an area of Pakistan. While the incident is deeply regrettable, it is also a matter of relief that there has been no loss of life due to the accident."
The ministry added that the government had "taken a serious view and ordered a high-level Court of Enquiry" into the incident.
Pakistan had earlier called for an investigation of the incident, which it said could have endangered passenger flights and civilian lives.
It also called on India to share outcome of the investigation into the incident.
Pakistan's foreign office said in a statement it summoned on Friday India's charge d'affaires in Islamabad to lodge a protest over what it said was the unprovoked violation of its airspace.