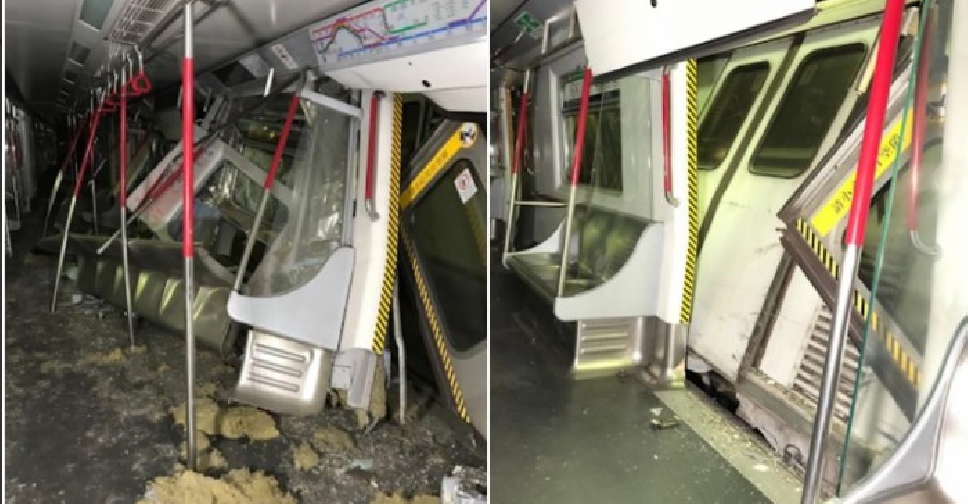 Twitter
Two subway trains in Hong Kong have collided while testing a new signal system.
According to reports, the incident occurred between the Central and Admiralty stations before the service opened to the public early Monday.
No passengers were on board, but the drivers were taken to hospital.
Authorities have now launched an investigation into the incident.