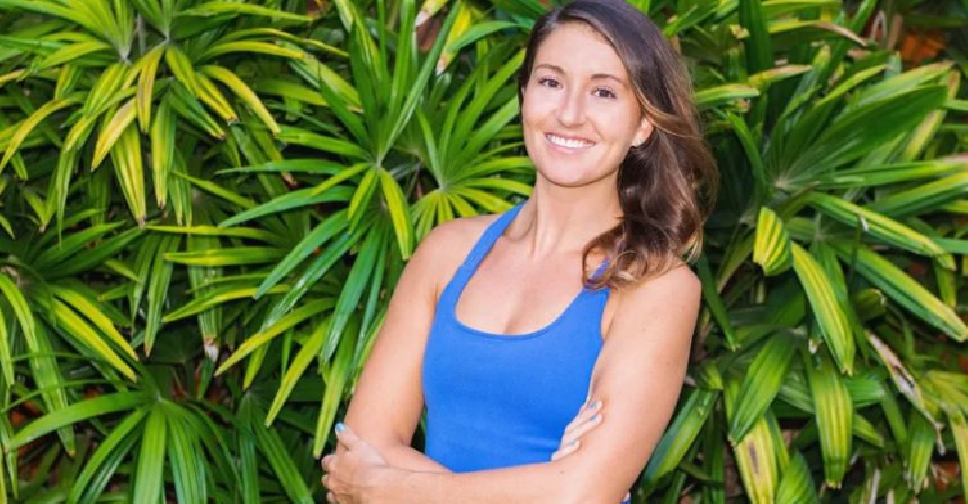 Twitter
A 35-year-old hiker has been found alive after going missing for more than two weeks in a Hawaiian forest.
"It came down to life and death and I had to choose – I chose life," Eller said from her hospital bed.
Doctors attending to her said she has suffered from severe sun exposure and a medical check is currently underway.
Eller was rescued on Friday afternoon by a search helicopter near a waterfall, miles from her vehicle.
She reportedly survived on fresh fruits and water from local sources.
Eller, who is a physical therapist and yoga teacher, had gone missing on May 9.