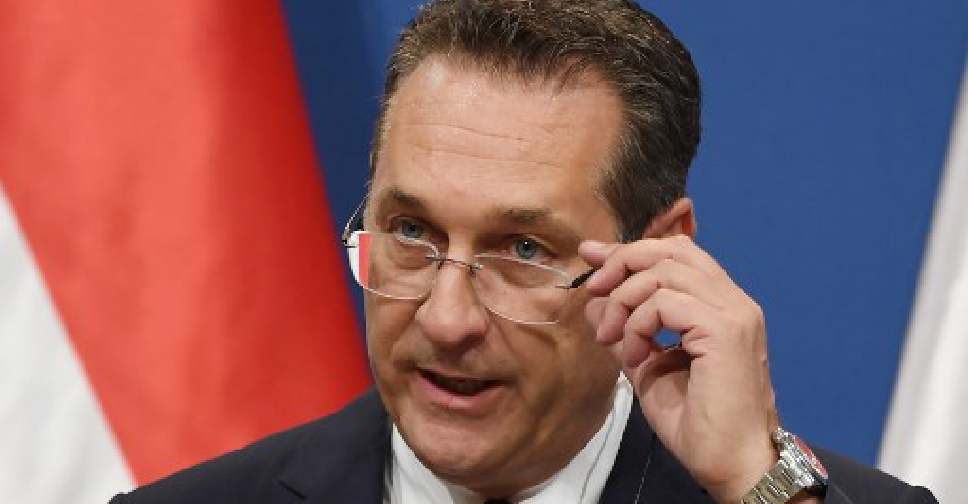 ATTILA KISBENEDEK / AFP
Austria's Vice-Chancellor is in hot water.
Footage has emerged of Heinz-Christian Strache apparently offering government contracts in exchange for political support.
The video was shot just before Austria's general election in 2017.
It shows Strache talking to a woman who says she's a Russian investor.
Members of the coalition government held an emergency meeting on Friday.
A decision is expected to be made later on Saturday.