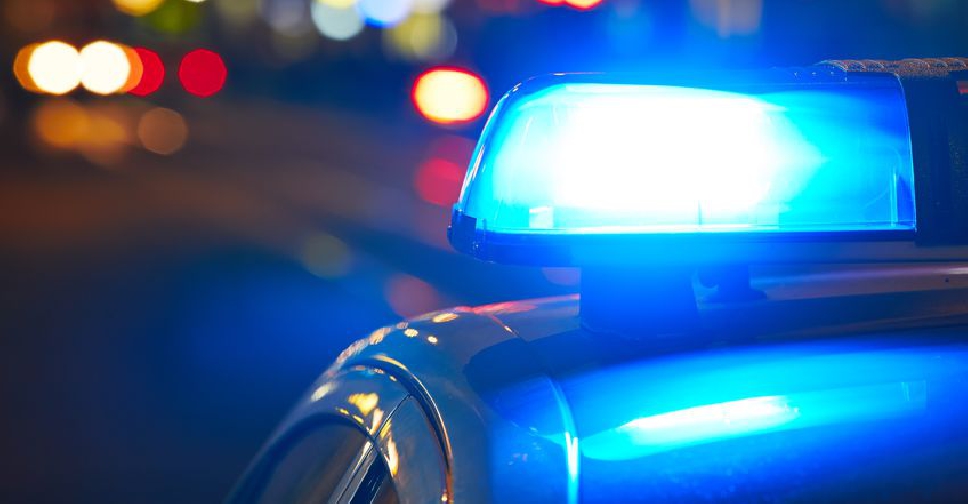 File Pic
Gunmen stormed a school in Cameroon and opened fire indiscriminately, killing at least six children and wounding about eight more.
Arriving on motorcycles and in civilian clothes, the attackers hit the school around midday on Saturday in the city of Kumba in South West Region.
"They found the children in class and they opened fire on them," city sub-prefect Ali Anougou told Reuters.
Some children were injured jumping from second storey windows.
Local education official Ahhim Abanaw Obase confirmed six deaths of children aged between 12 and 14, and added that another eight had been taken to hospital.
It was unclear if the attack was linked to an ongoing struggle between the army and groups seeking to form a breakaway state called Ambazonia in the English-speaking west.
Prominent separatist leader Ayuk Tabe described the attack as "inhumane" in a Twitter post and said "anyone responsible for these atrocities must be brought to book."
The United Nations' Office for the Coordination of Humanitarian Affairs said eight children were killed, some by machete, and that 12 were wounded.
Videos circulating on social media filmed by local journalists showed adults rushing from the school with children in their arms, surrounded by wailing onlookers.