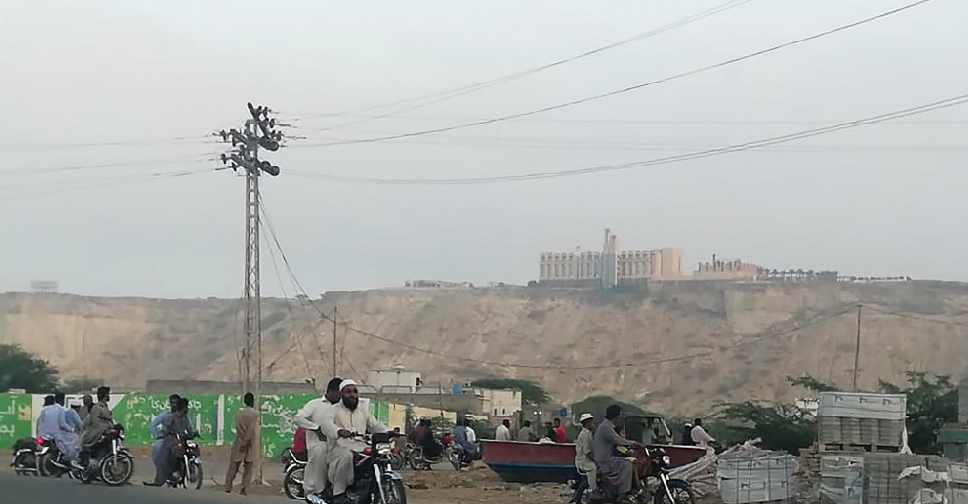 STR / AFP
At least one person has been killed after gunmen stormed a five-star hotel in Pakistan's southwestern port city of Gwadar.
Separatist Balochistan Liberation Army, who claimed responsibility for the attack on the Zaver Pearl-Continental Hotel, said they were targetting Chinese and other investors.
Some reports claimed all four attackers were gunned down after they entered the hotel at around 11:50 GMT on Saturday.
A hotel spokesman said there were no guests and only a few staff due to the holy month of Ramadan.