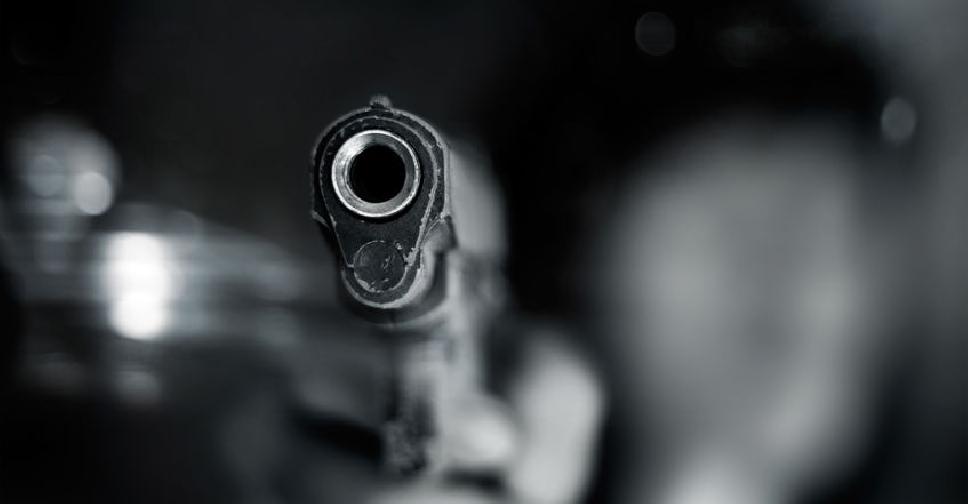 123rf
A former television journalist who took on the role of cultural advisor to the Afghan parliament has been shot dead in Kabul.
Mina Mangal was attacked by two unidentified men on a motorbike close to her home in eastern Kabul on Saturday.
There was no immediate word on the motive for the attack, but an investigation is currently underway.